What's On
There is always a new blooming part of the garden to come and see, from swathes of daffodils in Spring to turning of the leaves in Autumn. We also offer a range of workshops, including Botanical Painting to Sculpture Installations and more. Season Ticket holders receive a 20% discount on all workshops.
Please keep checking for news on 2021 Workshops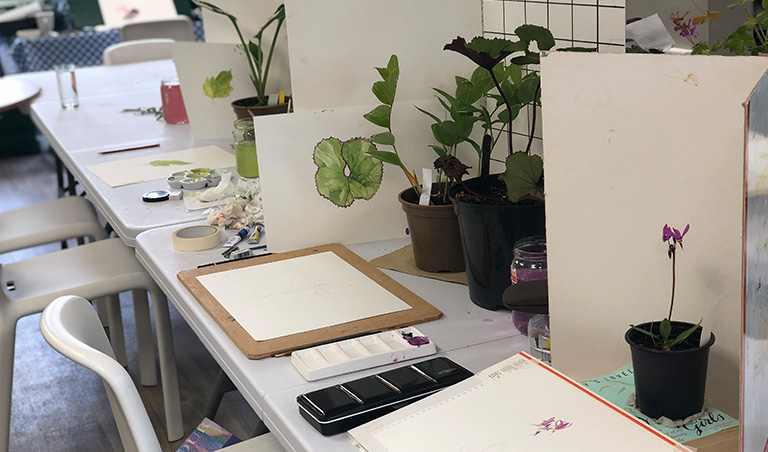 We are hoping to invite visitors to take part and create a spectacular Poppy Sculpture - Check back for 2021 dates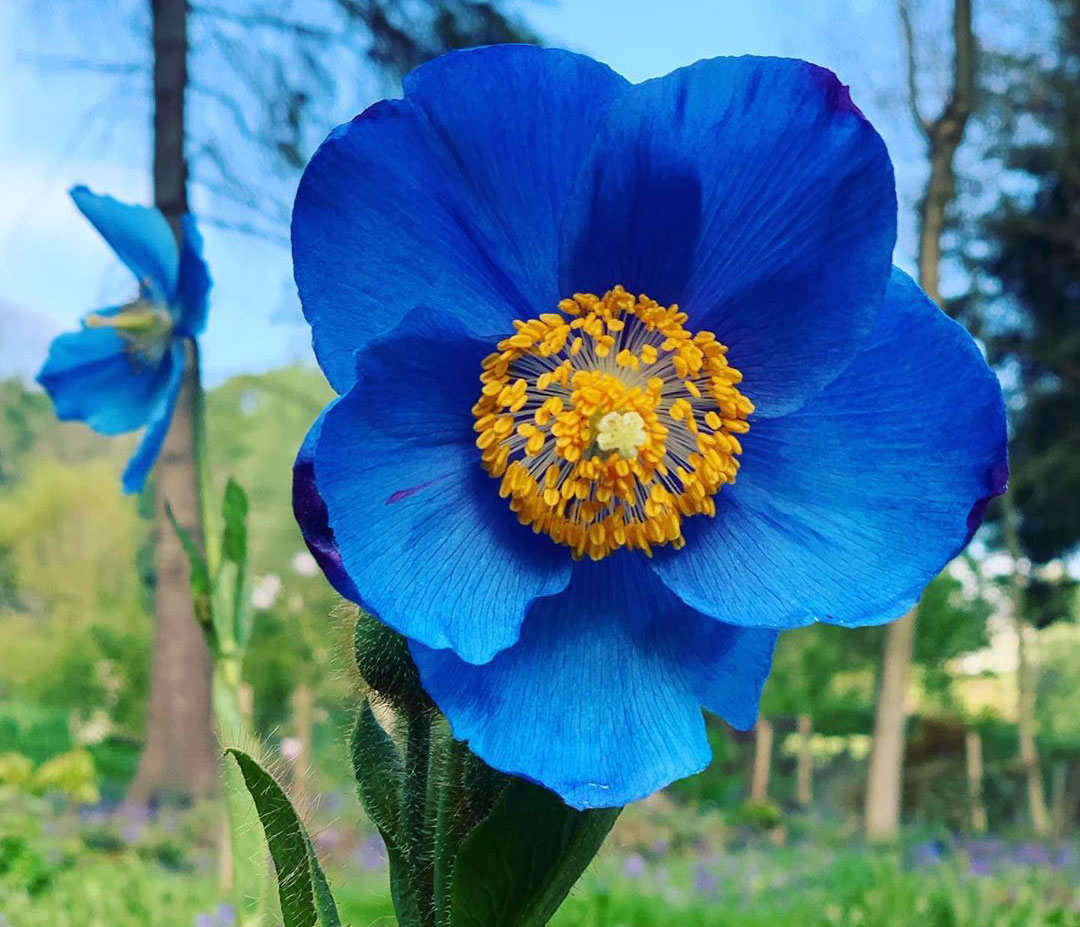 'Make a Meconopsis' – also known as Himalayan blue poppies – is a series of drop-in workshops led by artist Anna Whitehouse at the gardens. The monthly workshops are free and no booking is required. Spaces will be on a first come first served basis, and 100 poppies will be created during each workshop day. The flowers will be then taken for glazing, and installed in the park during the following workshop. Visitors will have the opportunity to watch the installation take shape over the summer.
Morning session 10am-12pm; Afternoon session 1:30-4pm – Dates to be confirmed depending on Government guidelines.
Creating the flower is simple and they will be inclusive, family friendly workshops open to all ages and abilities.