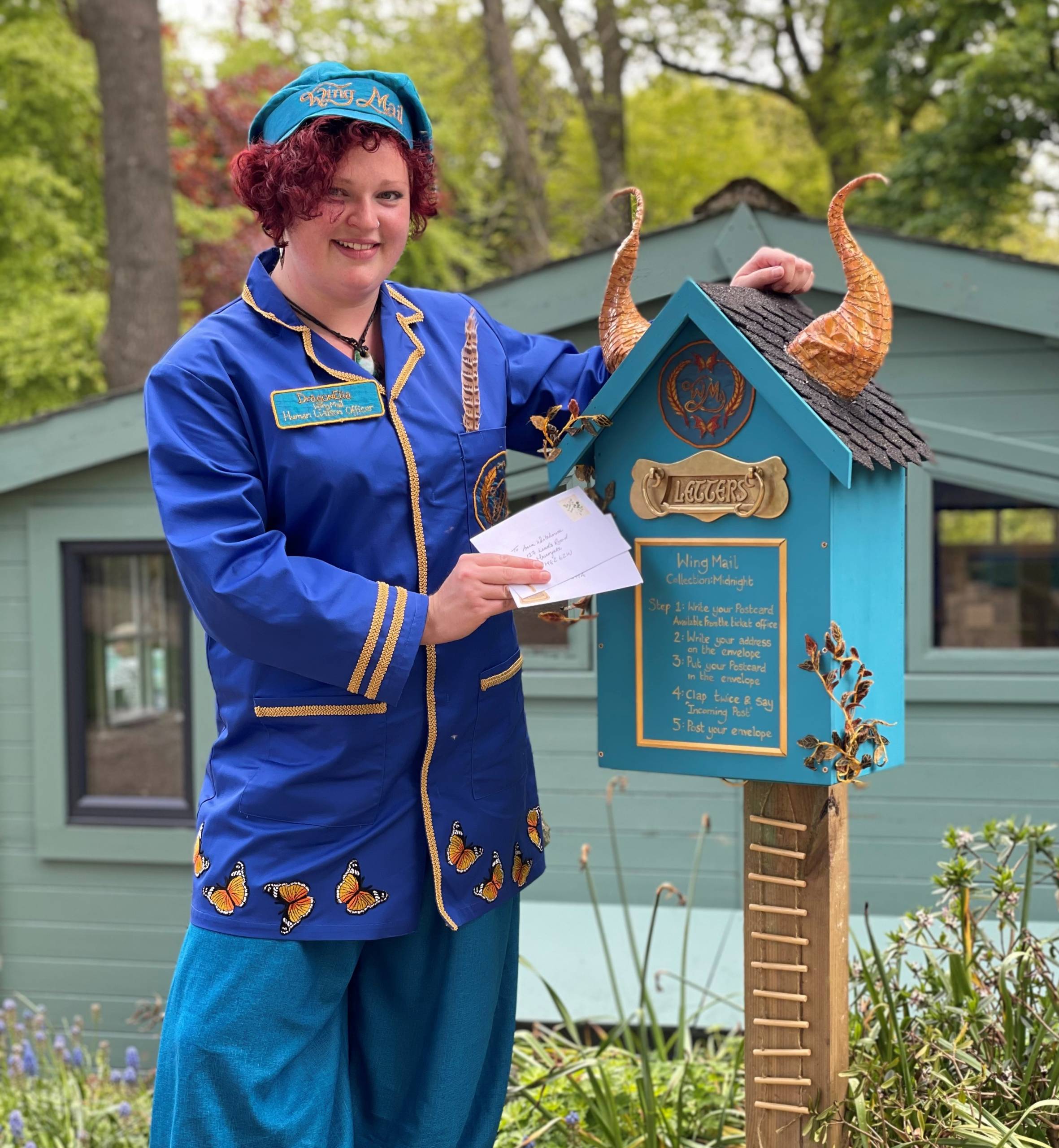 Wingmail comes to the Himalayan Garden and Sculpture Park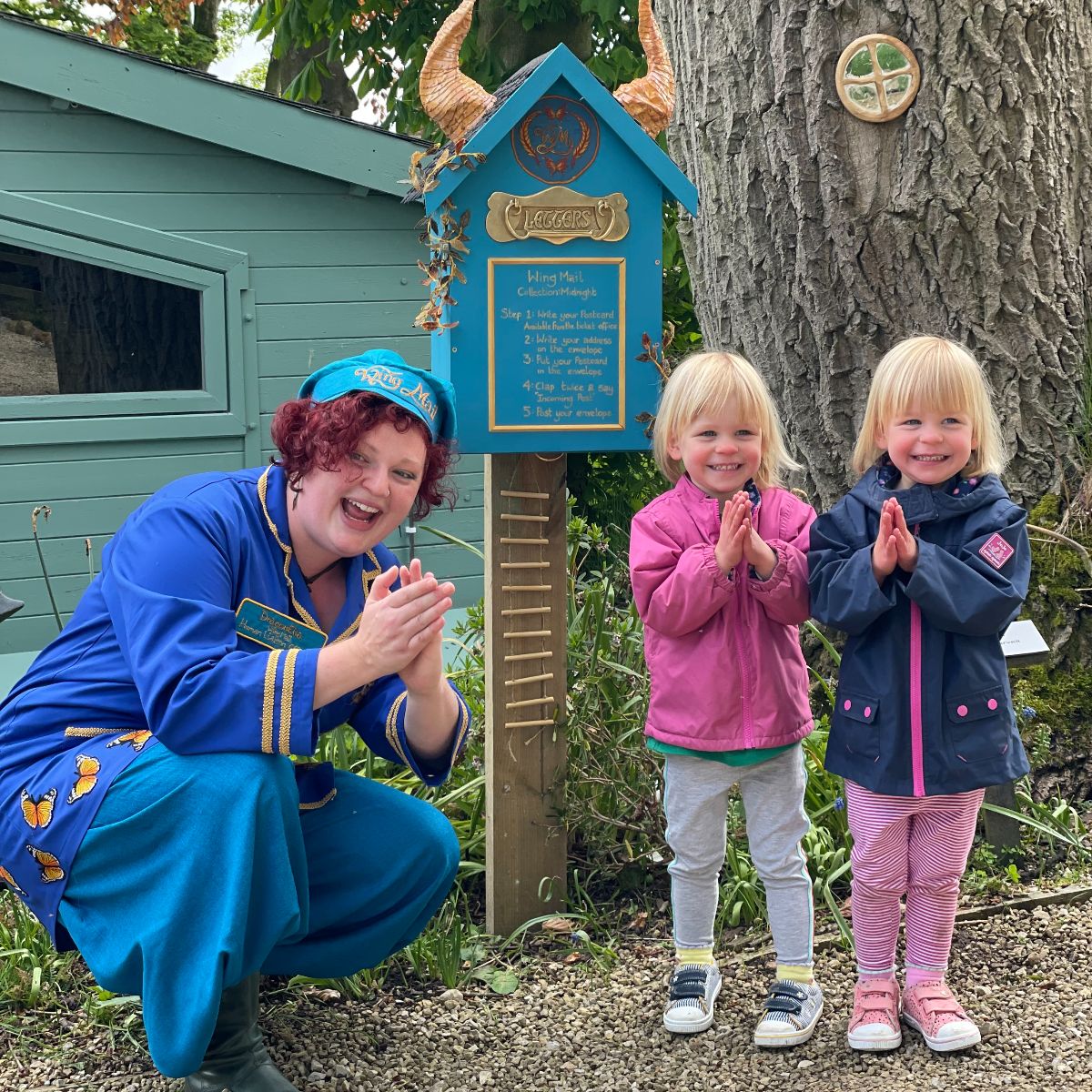 The Fastest Way to Communicate With the Magical Realm
We have teamed up with professional storyteller Dragonella, to bring WingMail to the Himalayan Garden and Sculpture Park; a postal service allowing children and visitors the opportunity to write to magical creatures and receive a personalised reply, delivered to their home address. The idea ties in beautifully with the magical trail of fairy doors and windows (a recent addition to the garden) created by local craftsman Richard Taylor and decorated by local artist Sophie Roberts.
With Dragonella' s original storytelling sessions at the Gardens having to be cancelled in 2020, and upon learning of the fairy door trail installed earlier this year, she cleverly devised WingMail to beautifully compliment the trail and the magical residents who have chosen the Himalayan Gardens as their home.
The Wingmail Experience – Available to visitors from Saturday 29th May onwards
Visitors can pre book an envelope online in advance for £5 and collect on arrival. Inside is a postcard, information and colouring in sheet.
After exploring the gardens and following the fairy door trail, children can write their postcard to the magical realm, fill out their home address on their envelope and post in the WingMail post-box.
Colouring/WingMail information sheets can be taken home to remember their day.
A personalised reply will arrive at their chosen address within 2 weeks.
Plant of the Month - Hydrangeas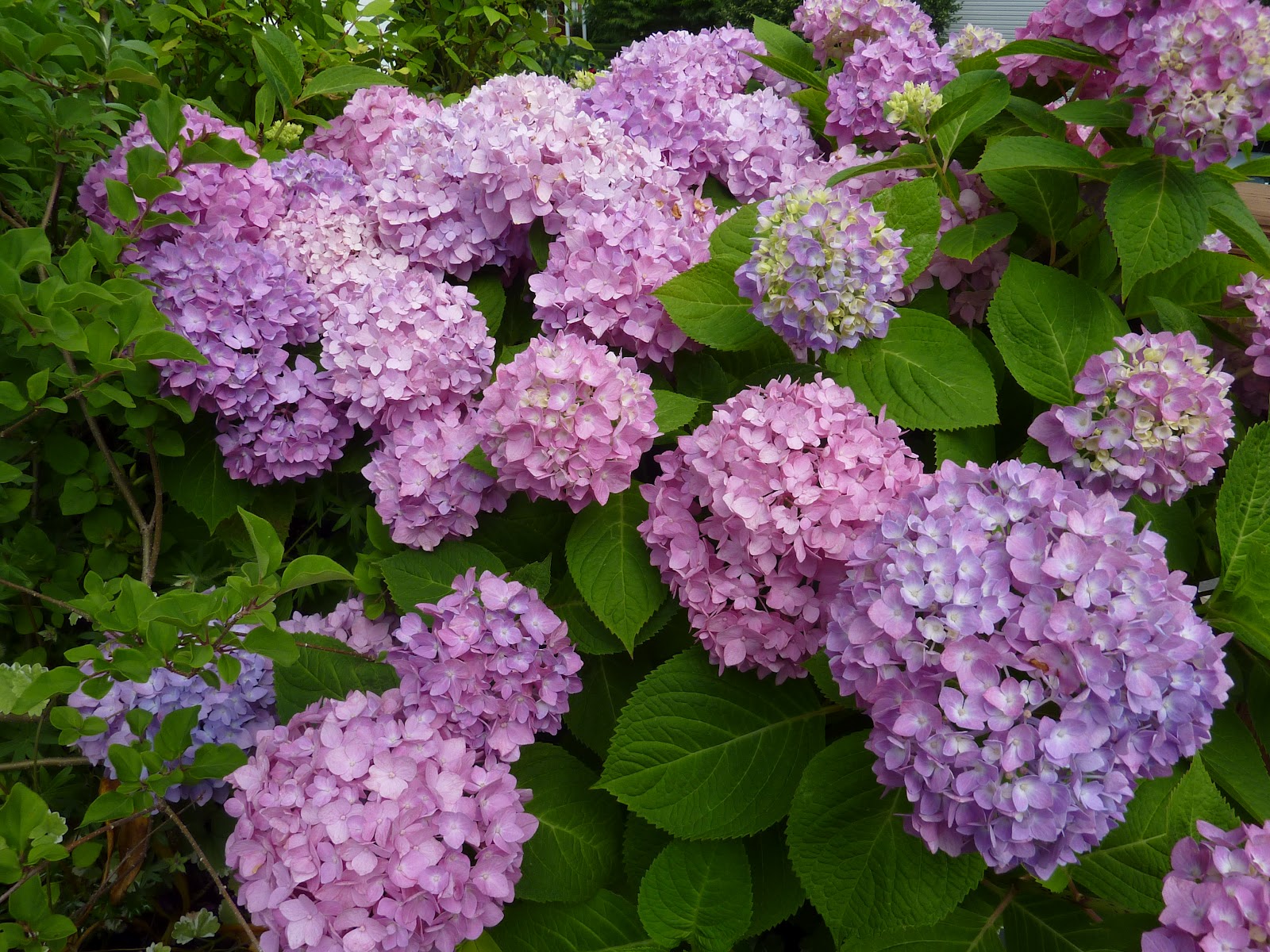 Our hydrangeas flower from mid to late summer, so many of them are in bloom at the moment, especially the pink varieties.
The only ones that are not are the ones that were transplanted to the new Hydrangea Bed near Sunrise Lake last year.  This is because they were severely damaged with the harsh frosts we had earlier in Spring.  We rescued them by pruning off the damage, fed them, and covered their bases with ericaceous compost.  Over the summer much new growth appeared and next year we should see an abundance of new flowers. With using ericaceous compost we will see a host of blue flower heads.
As part of our maintenance routine, during the summer we may remove some of the damaged stems and leaves or dead flower heads.  This promotes growth elsewhere on the plant.  Hard pruning though usually takes place late winter or in early spring.  This is usually followed by a good mulching.  Then through the summer, if the weather is hot, we will regularly water the plants.  This year though, due to the rainy conditions, we have not had to do this.  An interesting fact is the name Hydrangea originated in ancient Greece and means "Water Vessel".
                                                                                   –  Jago Wallace, Garden Supervisor