What's On
There is always a new blooming part of the garden to come and see, from swathes of daffodils in Spring to turning of the leaves in Autumn. We also offer a range of workshops, including Botanical Painting to Sculpture Installations and more. Season Ticket holders receive a 20% discount on all workshops.
Botanical Illustration Courses 2020 - 7th to 9th October - SADLY CANCELLED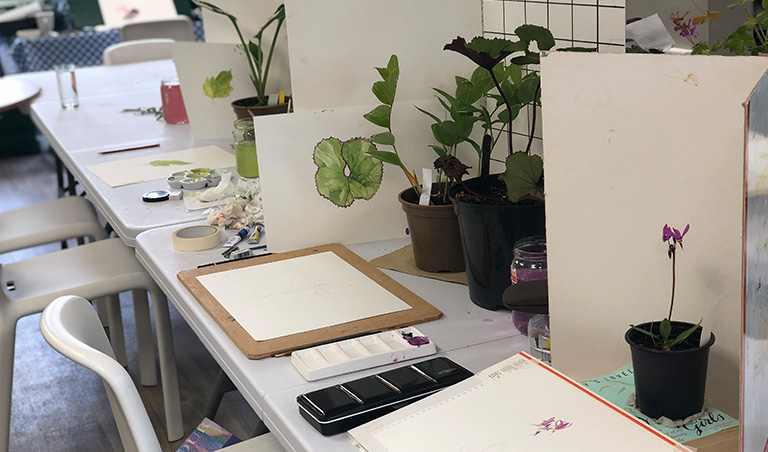 Back by popular demand for 2020, we are still hoping to run one Botanical Illustration Course one in the Autumn.
This 3 day workshop will be in a step-by-step format, with demonstration and individual tuition covering drawing, composition and watercolour techniques.Bridget Gillespie has been a Botanical Illustrator for over 23 years. She has been awarded Gold Medals by the RHS who have purchased several pieces for their archive collection.Inspiration for your illustration can be taken from walking around the beautiful Himalayan Garden and Sculpture Park
This is a 3 Day Practical Course –  10am to 4pm each day in our Information Centre. Morning refreshment of Tea, Coffee and Biscuits included each day, as well as free entry to the Garden. This is course is suitable for complete beginners to intermediate painters. If you do not have your own equipment, a list will be supplied for you to purchase before the course begins.
Autumn Course – Wednesday 7th to Friday 9th of October – £180pp
Please call Naomi on 01765 658009 to book a place (card details will be taken over the phone).
The Office is open throughout the year from Monday to Friday from 9am to 5pm.
Spring 2021 - Look out for new workshop dates
We are inviting visitors to take part and create a spectacular Poppy Sculpture - Check back for 2021 dates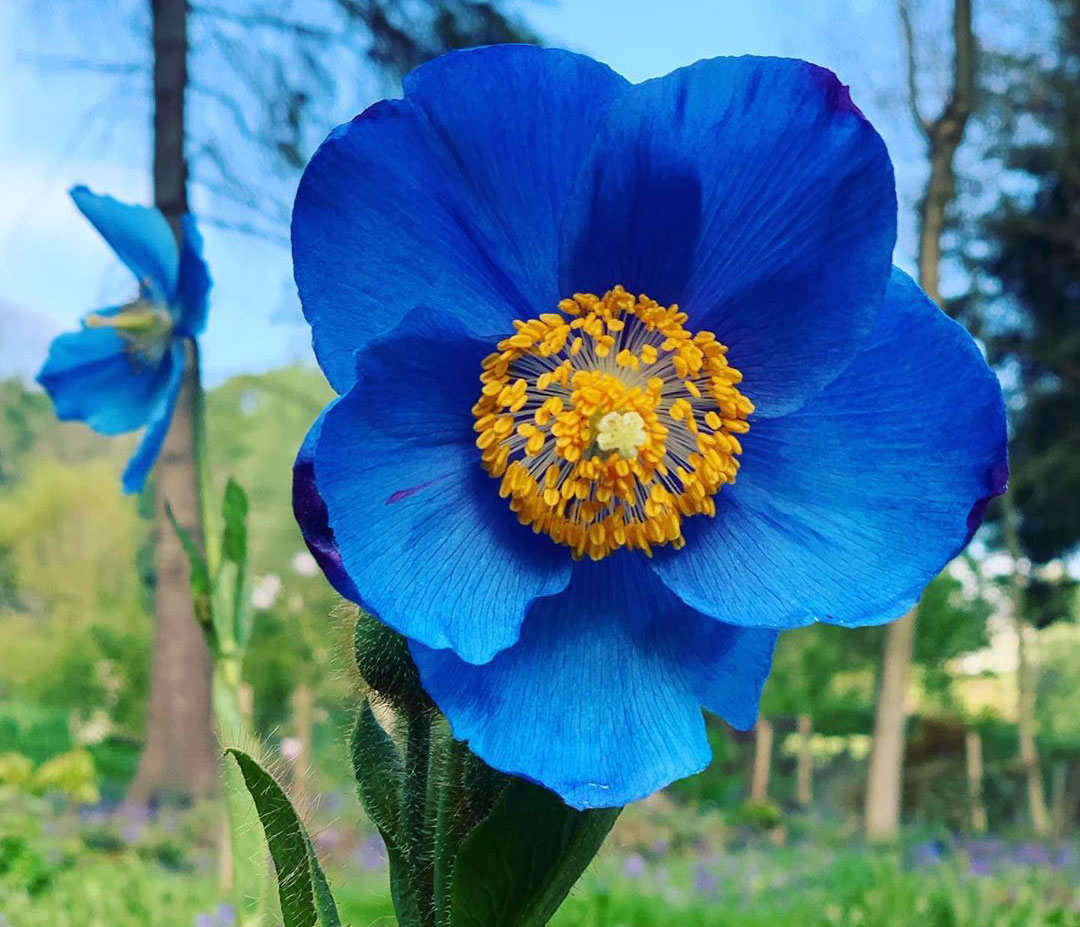 'Make a Meconopsis' – also known as Himalayan blue poppies – is a series of drop-in workshops led by artist Anna Whitehouse at the gardens. The monthly workshops are free and no booking is required. Spaces will be on a first come first served basis, and 100 poppies will be created during each workshop day. The flowers will be then taken for glazing, and installed in the park during the following workshop. Visitors will have the opportunity to watch the installation take shape over the summer.
Morning session 10am-12pm; Afternoon session 1:30-4pm on:
17th April – Postponed
8th May – Postponed
20th June – Postponed
23rd July – Postponed
13th Aug -Postponed
12th Sept – Postponed
Creating the flower is simple and they will be inclusive, family friendly workshops open to all ages and abilities.
Children's Storytelling and Walk with Dragonella - Easter and Summer Holidays - 16th April (postponed) and 30th of July 2020 - Cancelled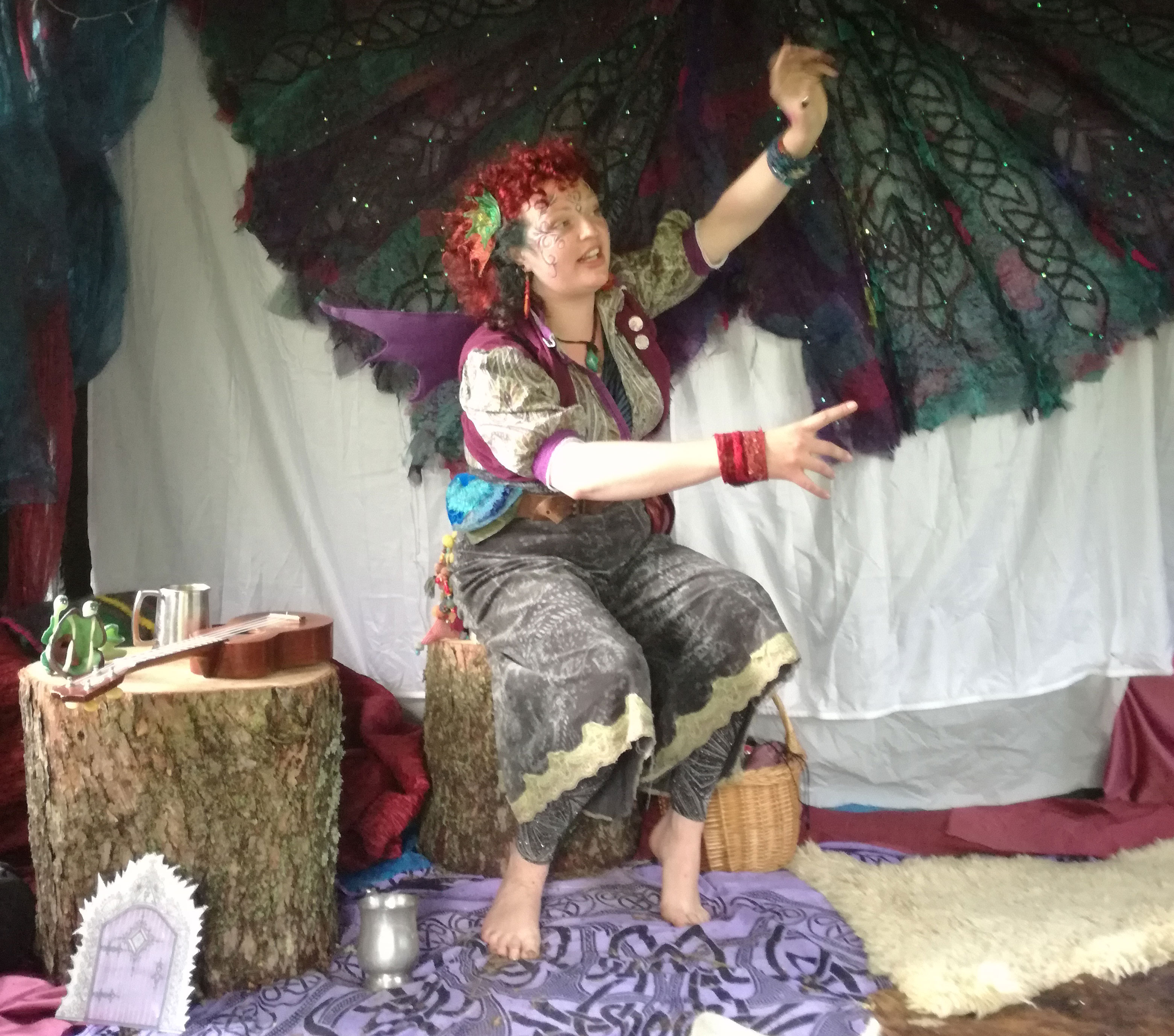 A magical story telling walk, that moves around the garden, where children and imaginations can roam. Dragonella is a whimsical weaver of words, known for her engaging original stories that capture the imaginations of children and adults alike.
30th of July – Storytelling & walk – 20 spaces per session and a choice of 3 slots of one hour – 10H30 to 11H30, 12H30 to 13H30 and 14H00 to 15H00
No age restriction but, children must be accompanied by an adult. Adult garden entry fee is £9pp.
Cost £10 per child (includes child's entrance to the garden).
Recommended age group – 4 to 11 years old (You know your child, and can decide if you think this will be a suitable activity)
Due to the natural topography of the garden we ask that any buggies are left in the car during this activity.
Please call Naomi on 01765 658009 to book a place (card details will be taken over the phone).
The Office is open throughout the year from Monday to Friday from 9am to 5pm.
Keep checking for new dates for 2021