Great activities to enjoy in the garden
Enjoy art workshops, special horticultural events, family fun activities and more throughout the seasons in the garden
May Half Term Fun 27th May - 4th June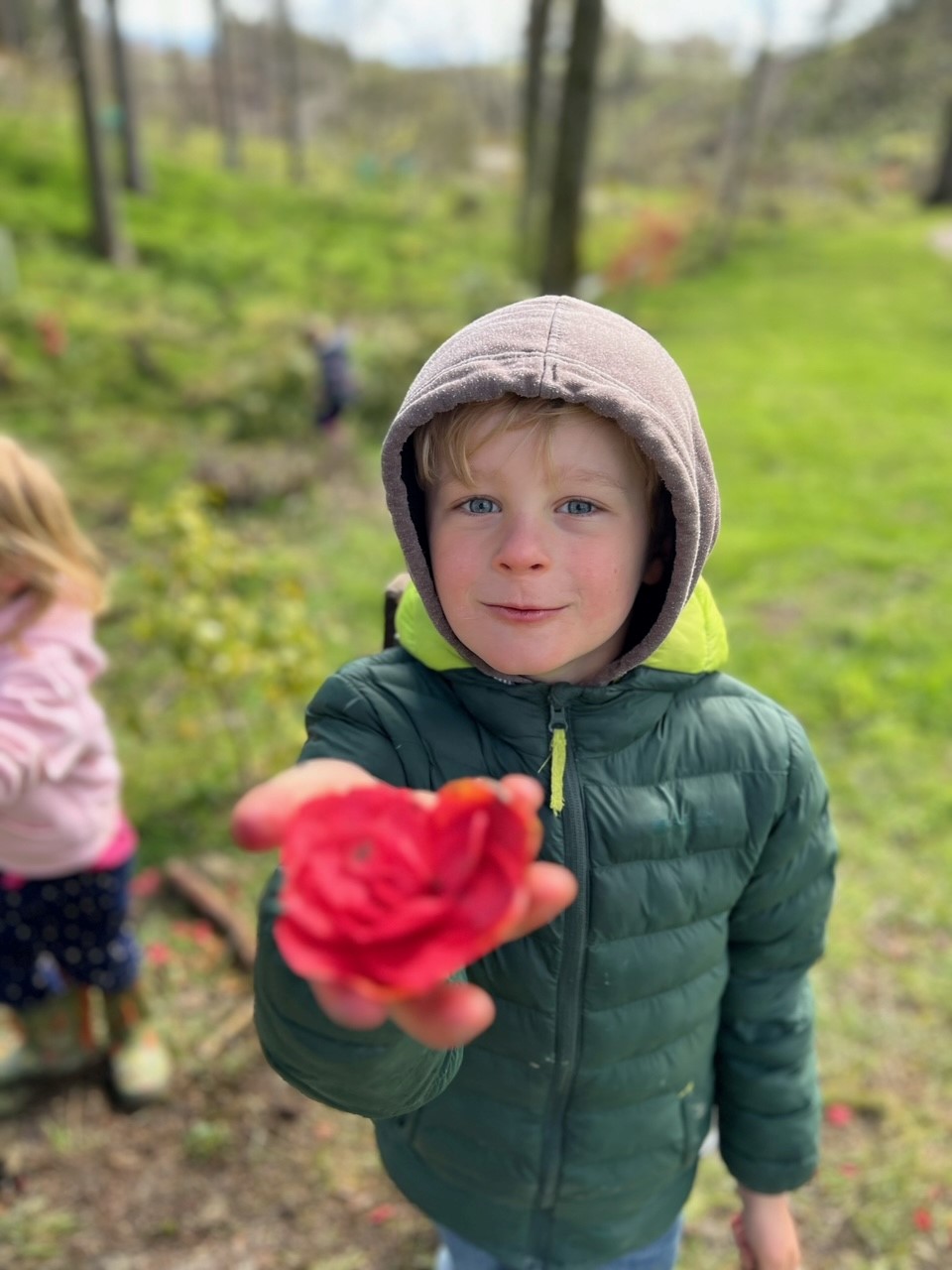 Creatures of the Waterways – 27,28 May & 3,4 June
Discover who lives in our ponds with the Garden Ranger
Pond dipping weekends, drop in sessions from 10.30am – 12.30pm. Kids Go Free.
Flower Power Nature Weaving –  Daily from 27th May – 4th June 
Pick up a collectors bag from the ticket office and scavenge what nature provides in the garden to weave into our Earth Loom near the Yeti Den. Daily from 10am. Kids Go Free.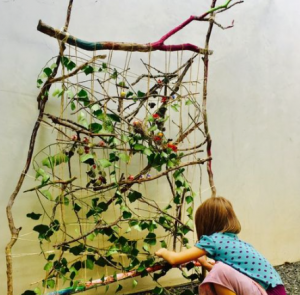 Modern Calligraphy Workshop - Wednesday 21st June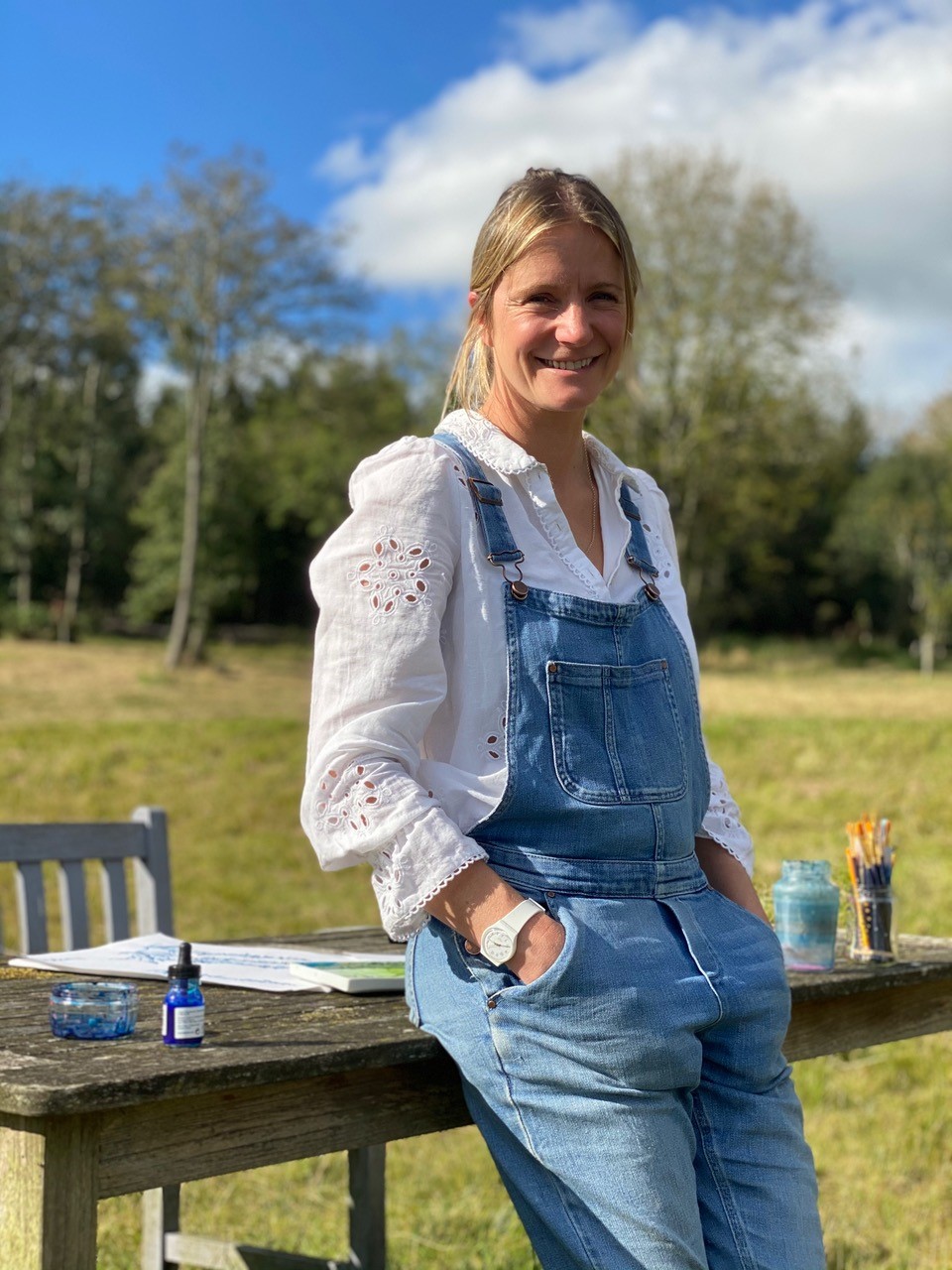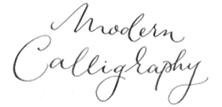 Learn how to write beautifully using ink and nib on this modern calligraphy course with Sophie Roberts. Suitable for complete beginners this class will teach you everything you need to know starting right at the basics.
After a brief introduction to the tools, you will start by practicing shapes and strokes and then move onto letter forms, learning how to write each calligraphy letter. By the end of the course you will have started to do joined up lettering to take onto work on any phrase, or word you wish. Sophie will be on hand to give you tips and techniques to improve your beginners hand and create your own unique style of lettering.
All attendees will be provided with a Calligraphy Starter Kit, including handouts, paper, pen and ink to use and take home, providing everything you need to start your calligraphy journey!                      
10.00  Talk and demo – meet at the Himalayan Hutt near the Ticket Office
10.30  Refreshment break with tea and biscuits
11.00   Modern Calligraphy
1.00   Approximate finish time, leaving the afternoon to enjoy a walk around the beautiful  Garden 
Price £50
Limited places booking essential, please email :  info@himalayangarden.com
Summer Painting Retreat with Rebecca Jayne - 29th & 30th June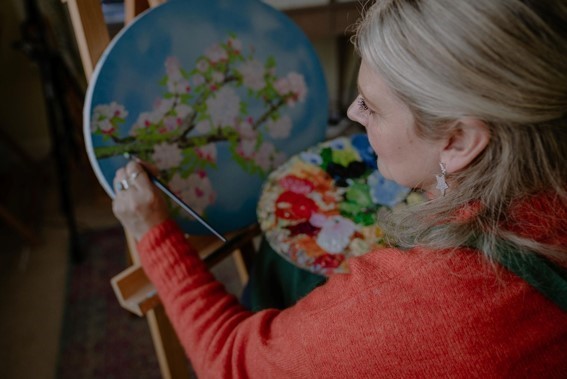 Join professional artist Rebecca Jayne on this relaxing Art Retreat learning tips and techniques, getting inspiration from the surroundings and creating your own paintings of the flora, fauna, and garden landscapes. We will be painting 'En plein air' outside weather permitting with easels. All materials, refreshments, teaching, some 1-1 support and a buffet lunch is included.
Rebecca Jayne has over 25 years of teaching experience and gets her inspiration from nature, flowers, and gardens which she paints in oils. She loves teaching others and is an advocate for art and nature to truly relax and benefit our brain and body. She knows how to help her students to bring out the best in them with a safe, calm, and pressure-free approach.
Garden Painting Retreat Details:
Thursday 29th – Friday 30th June at 10am – 4pm
Cost £189 per person (includes buffet lunch and all materials)
Booking essential email:     info@rebeccajayneartist.co.uk
Beguiling Beetles - Porcelain Art, Saturday 7th October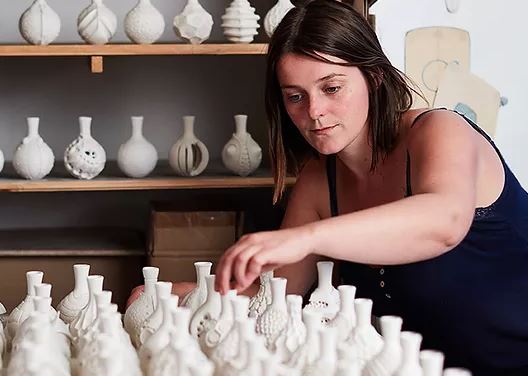 Jump into a world of observation, imagination, and storytelling with Ceramic Artist Anna Whitehouse, to create a porcelain beetle specimen for your wall, inspired by the Himalayan Garden.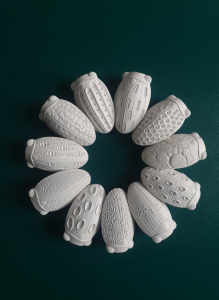 Anna will guide an 'ideas collecting' exploration of the gardens, observing the autumnal textures and structures found along the way to fuel your making back in the classroom. Prepare to have your imagination sparked, your fingers creating beautiful things and to see the world around you slightly differently afterwards! All work will be taken back to Anna's studio to fire and will be ready to collect 2 weeks later.  This is course is suitable for complete beginners and upwards.
Beguiling Beetles Workshop Details:
Saturday 7th October, 9.30am – 4.30pm

Cost £100 per person
Includes tea & biscuits

Booking essential: email 
info@himalayangarden.com
Botanical Illustrations Workshop - Wednesday 18th - Friday 20th October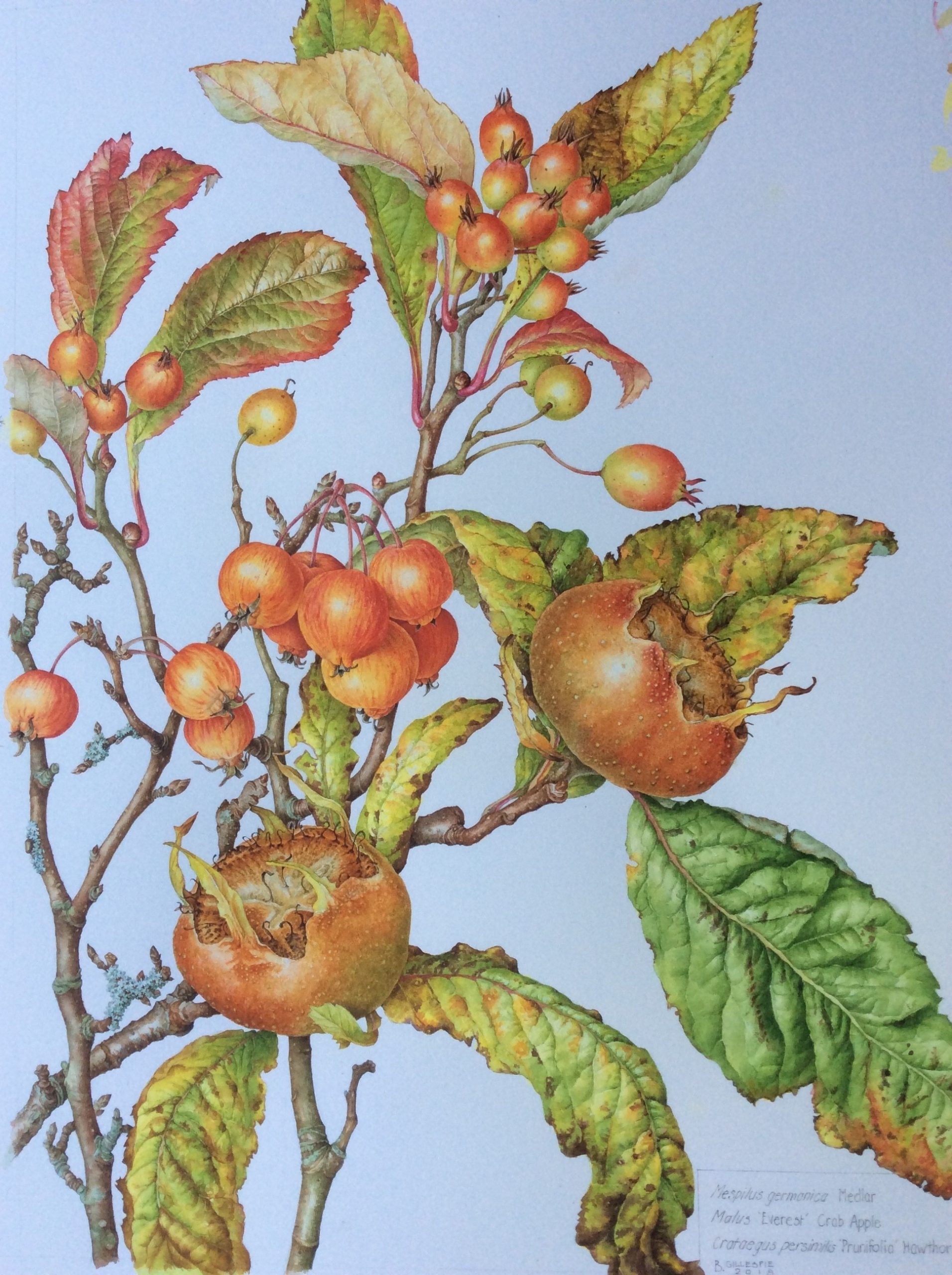 Back by popular demand, we are running Botanical Illustration Courses, with Bridget Gillespie. Botanical Illustration is the art of depicting plant forms accurately, to capture their individual characteristics and to aid identification. This 3-day workshop will be in a step-by-step format, with demonstration and individual tuition from Bridget covering drawing, composition and watercolour techniques. Suitable for complete beginners to intermediate painters. Materials are not included.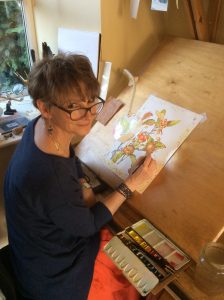 Bridget Gillespie is an award-winning Botanical Illustrator. In 2002, 2008, 2017 and 2018 she was awarded Gold Medals by the RHS who have purchased several pieces for their archive collection. Bridget has works in the RHS, Hunt Institute collections and illustrated The Northern Pomona.
Botanical Illustrations Workshop Details:
Autumn workshop:          Wednesday 18 – Friday 20th October 2023
10am – 4pm                       Suitable for beginners and intermediate painters.
Cost:                                      £200
Booking essential: email info@himalayangarden.com
Coming Soon - Dates for your diary
1st July  – British Heart Foundation Naturist Fundraising walk (evening walk)
26th July – 4th September – Summer Holiday Family Adventures
29th July – Gurkha Welfare Trust Day
2nd August – Green Man, Green Dragon interactive storytelling
October tbc – Fungus Forays