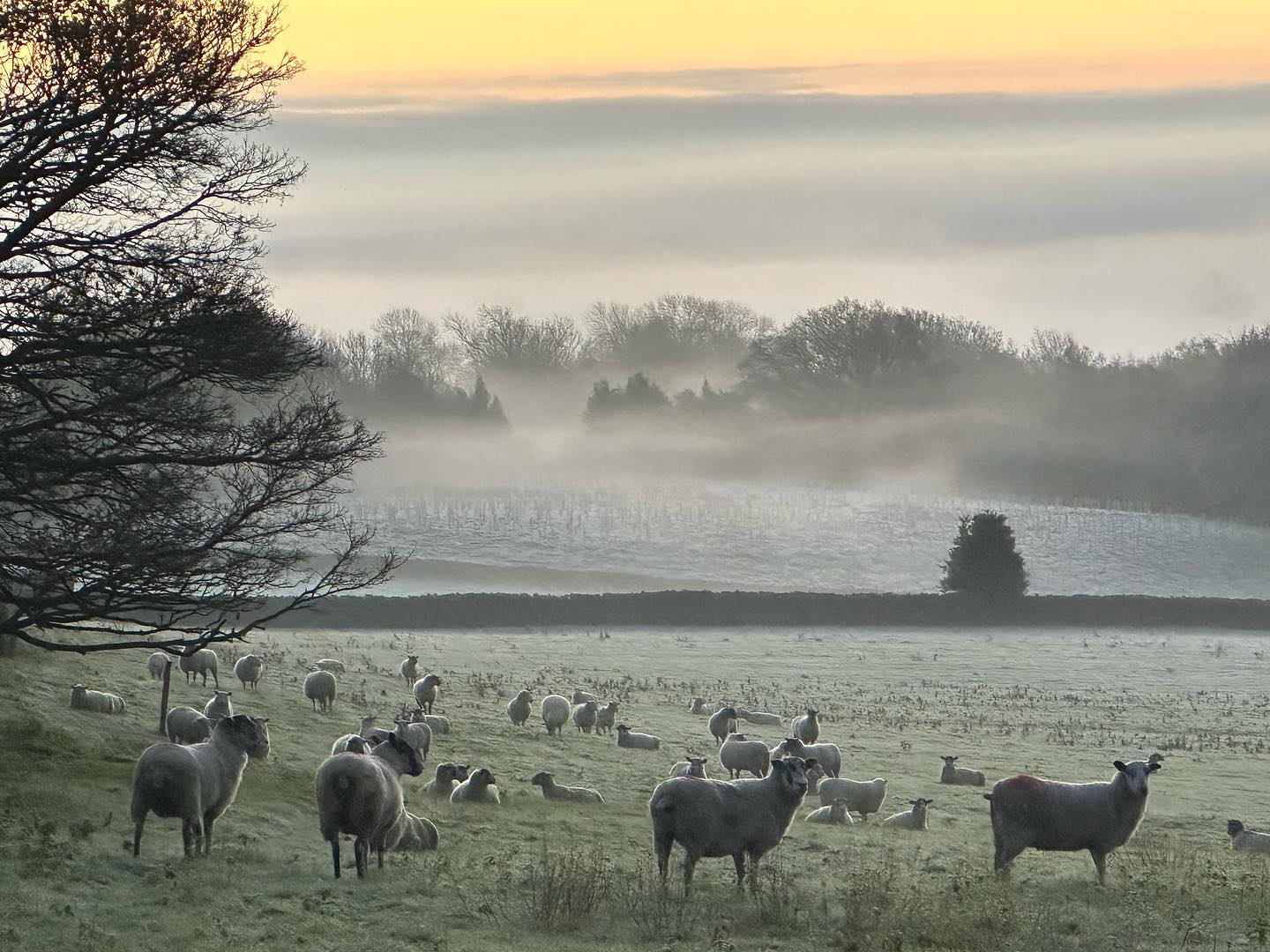 What's On at the Himalayan Garden & Sculpture Park
It's the start of a new year. 2h2> The garden may be closed until April, but lots of work goes on behind the scenes through the winter months
Winter Works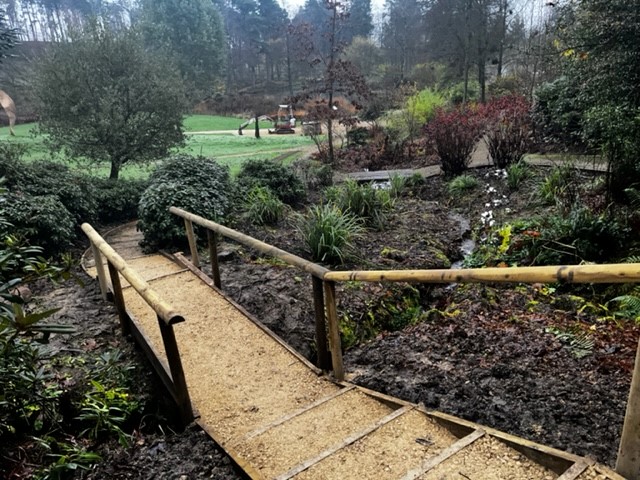 The work goes on throughout the winter months with footpath, step and bridge maintenance, cleaning and repairing sculptures and maintaining the playground equipment. We have contractors in creating 8 new passing places along our access road which will improve everyone's journey up and down the lane this year.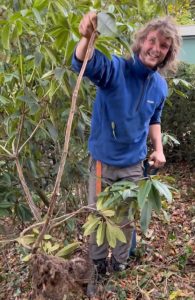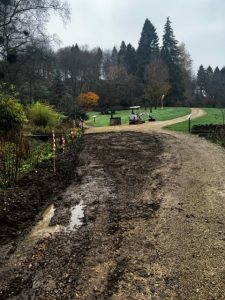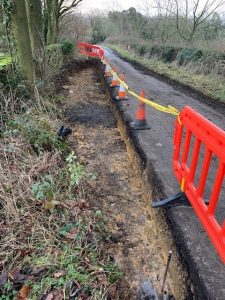 Layering Rhododendrons                      Footpath widening                                 Creating car passing places
We are busy planning more events and activities for 2023 – see below about our Botanical Illustration Courses   
2023 Botanical Illustrations Workshops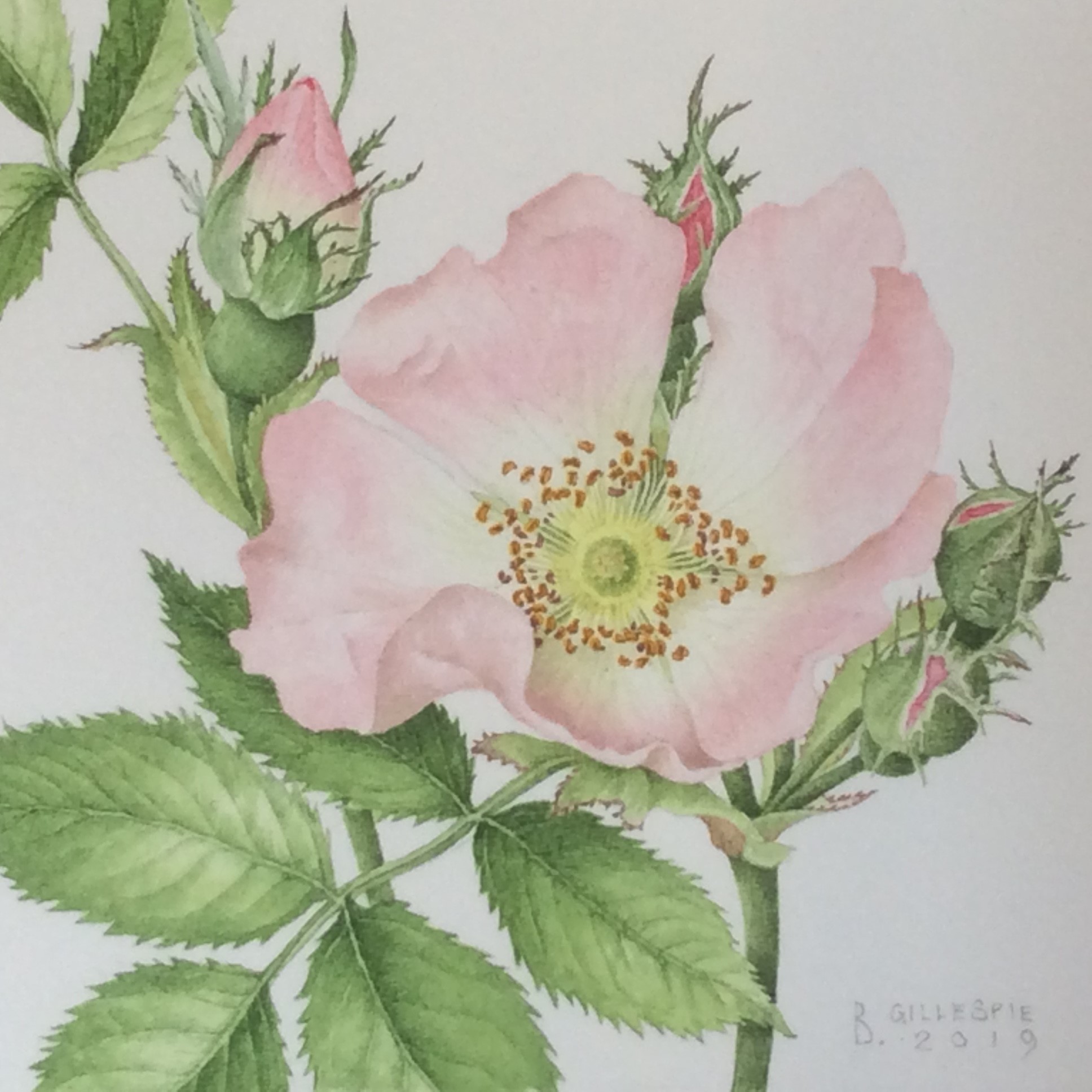 Botanical Illustrations  Workshop with Bridget Gillespie
25 – 27 April & 18 – 20 October,10am – 4pm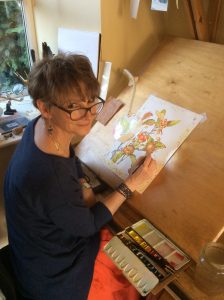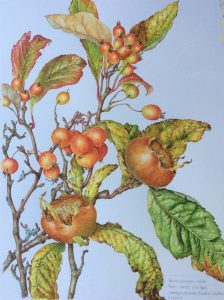 This spring and autumn why not join one of our Botanical Illustration Workshops with award-winning illustrator Bridget Gillespie.
Botanical illustration is the art of depicting plant forms accurately, to capture their individual characteristics and to aid identification. Suitable for complete beginners to intermediate painters, this 3-day step-by-step course includes demonstrations, individual tuition covering drawing, composition and watercolour techniques. Topics will include observation, drawing, creating form and mixing watercolours. Inspiration for your illustration can be taken from walking around the Garden. 
 
Booking Details:
Each course costs 

£200 

If you do not own your own equipment a list will be supplied for you to purchase before the course begins.

Tea, coffee and biscuits included each day as well as free entry to the garden. Lunch can also be purchased from the Tearoom. Free parking. 

Numbers are limited, please book early to avoid disappointment

Booking essential email:

sasha@himalayangarden.com
Bridget Gillespie has been a Botanical Illustrator for over 23 years after taking a degree in Graphic Design. A request to paint a friend's wedding bouquet led to botanical specialism. Bridget has exhibited in Cambridge, Durham, Yorkshire and London. In 2002, 2008, 2017 and 2018 she was awarded Gold Medals by the Royal Horticultural Society who have purchased several pieces for their archive collection. Bridget also has works in the Hunt Institute collections and illustrated The Northern Pomona.