The Hutts Clock Tower is a delightful cottage in North Yorkshire
Our cottage is perfect to rent for short stays

We have just finished renovating The Hutts Clocktower in the heart of the delightful countryside of North Yorkshire. The Cottage is a standalone building and perfect for 2 people. There is a super king bed with ensuite bathroom (shower & large bath) and TV. Downstairs is open plan with a compact but well equipped kitchen one end (dish washer, hob, oven, fridge, freezer, washing machine, toaster, microwave, kettle & breakfast bar) and sofa at the other with a TV and log burner. Outside there is a private patio with seating.
Book Hutts Clocktower
Bookings are made through airbnb. Please click the BOOK HERE button below to check availability, and make a booking.
For any additional queries please call us direct on: 01765 658009 (the Office is open Monday to Friday from 9am to 5pm).
BOOK HERE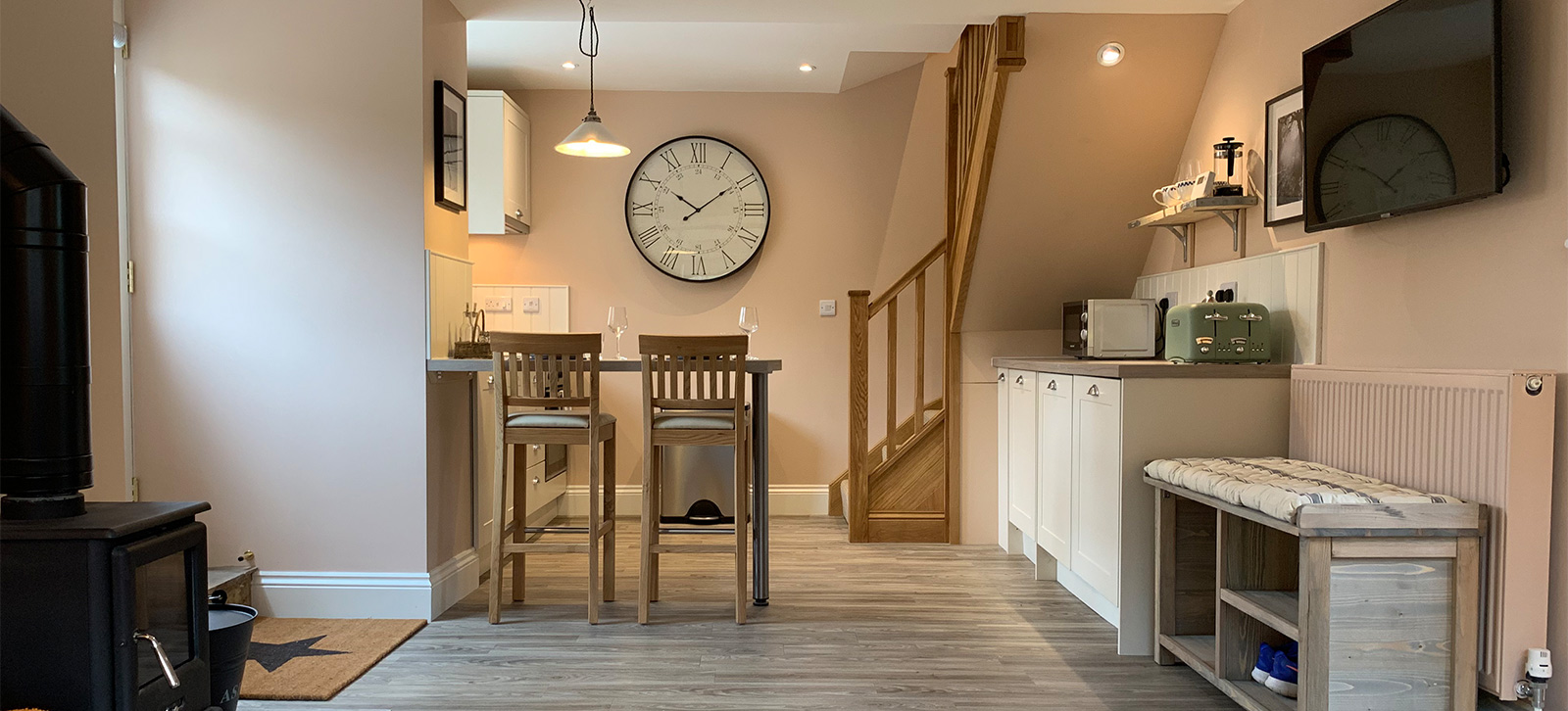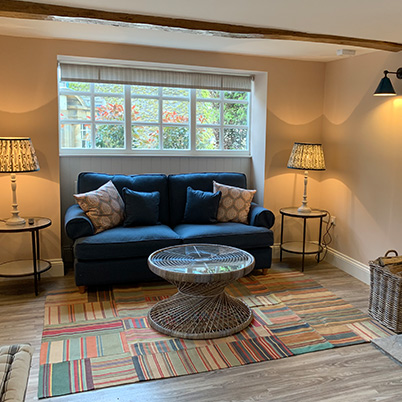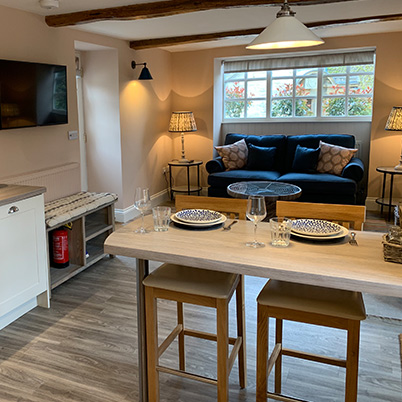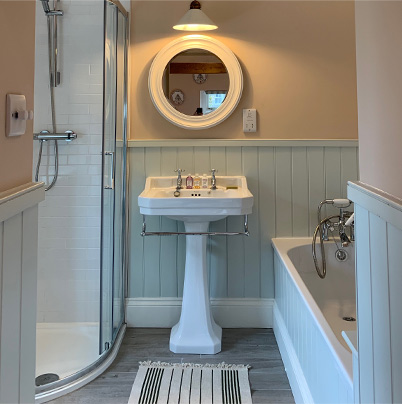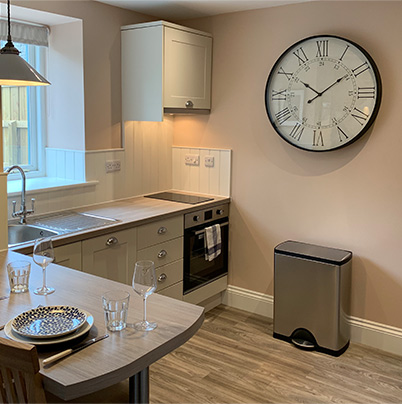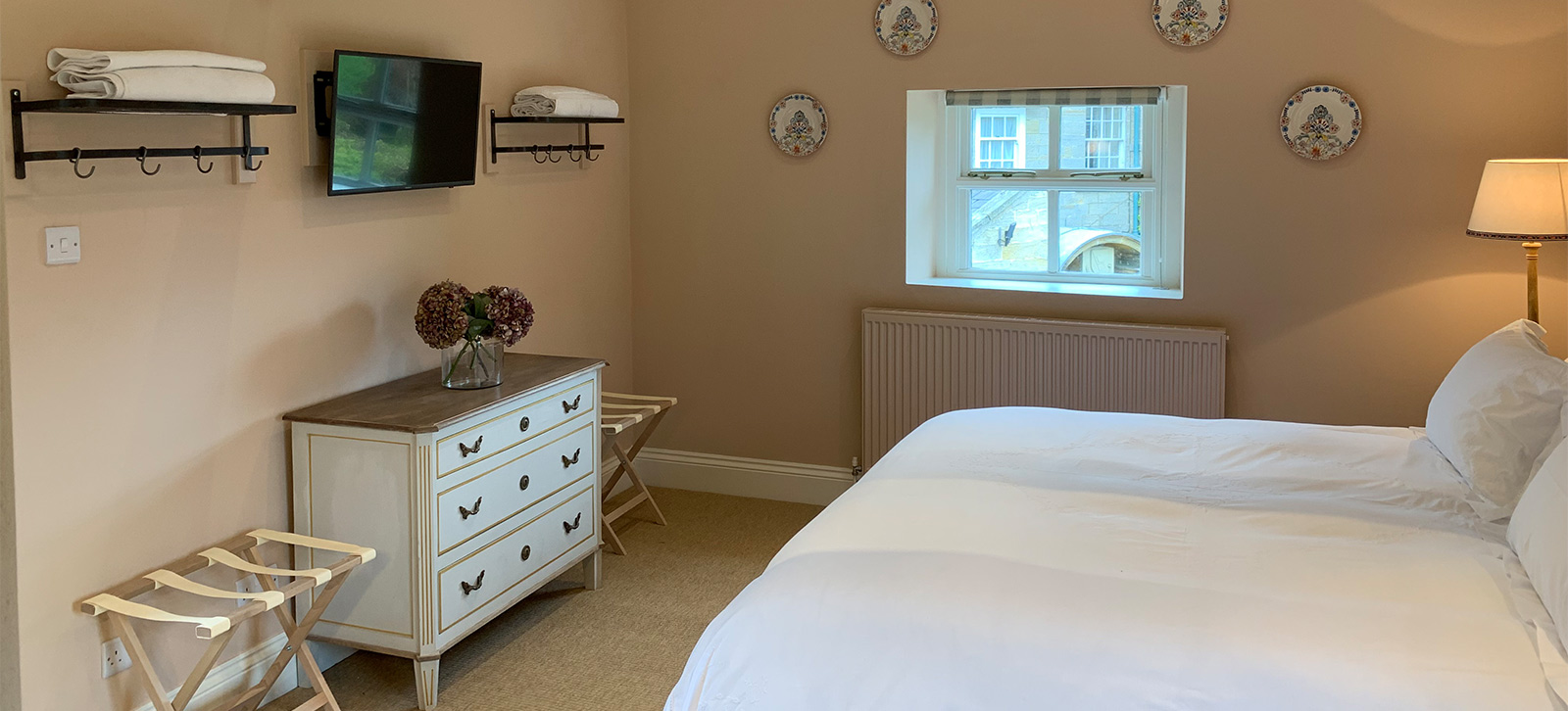 "Wonderful place in a wonderful location. Fabulously clean and well presented. The access to the park was a real bonus, one of the most beautiful spaces I've visited in the UK. Highly recommended"

Johan

August 2019