Plant Sales
Inspired by seeing particular plants in bloom in the garden, many of our visitors enjoy buying a plant to take home and appreciate in their own gardens.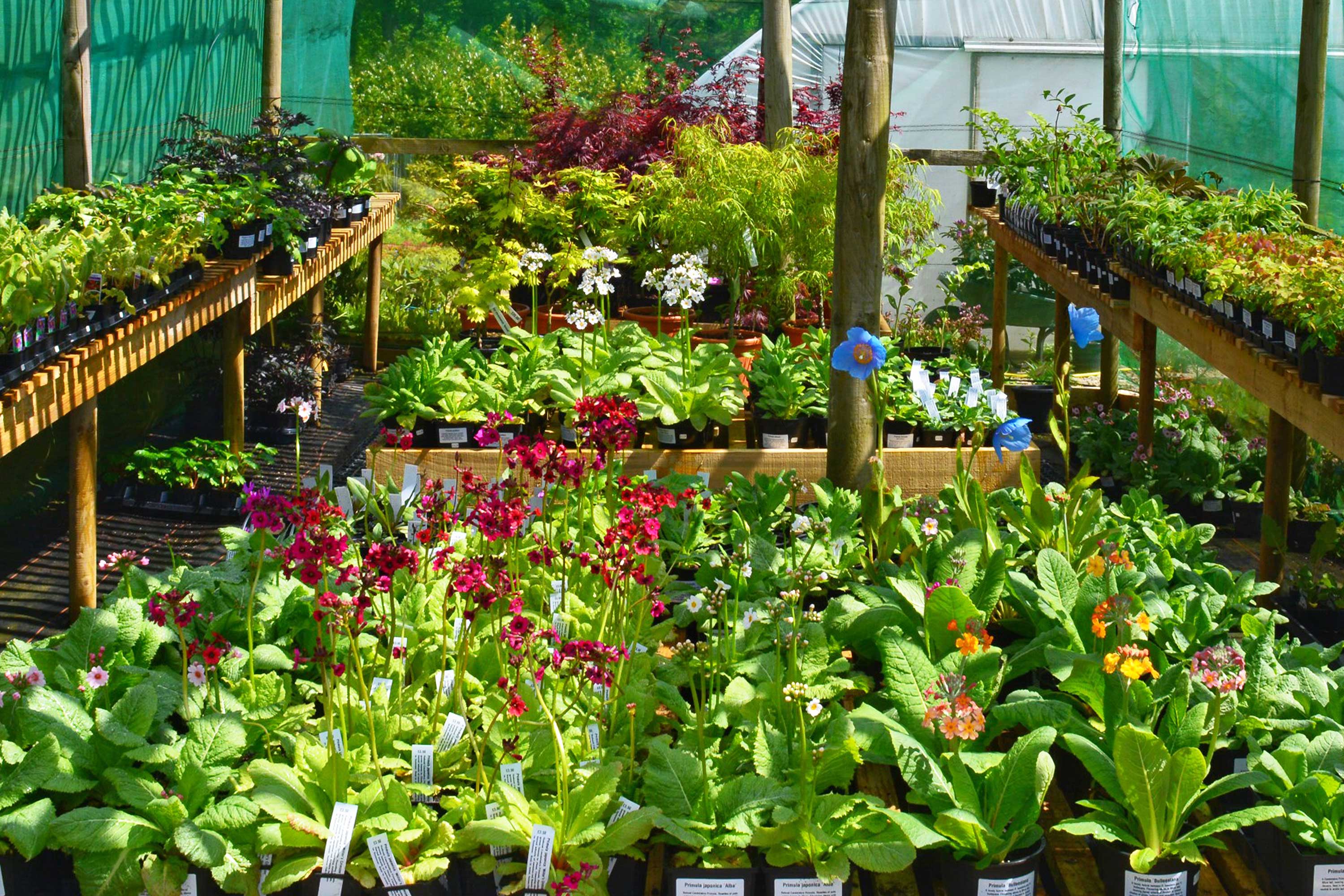 Plant Shop
New for 2020, our plant shop (located outside the Information Centre) offers a selection of quality plants for sale, many of which can be seen in the garden. All the stock is either propagated on site by our team of expert gardeners or carefully chosen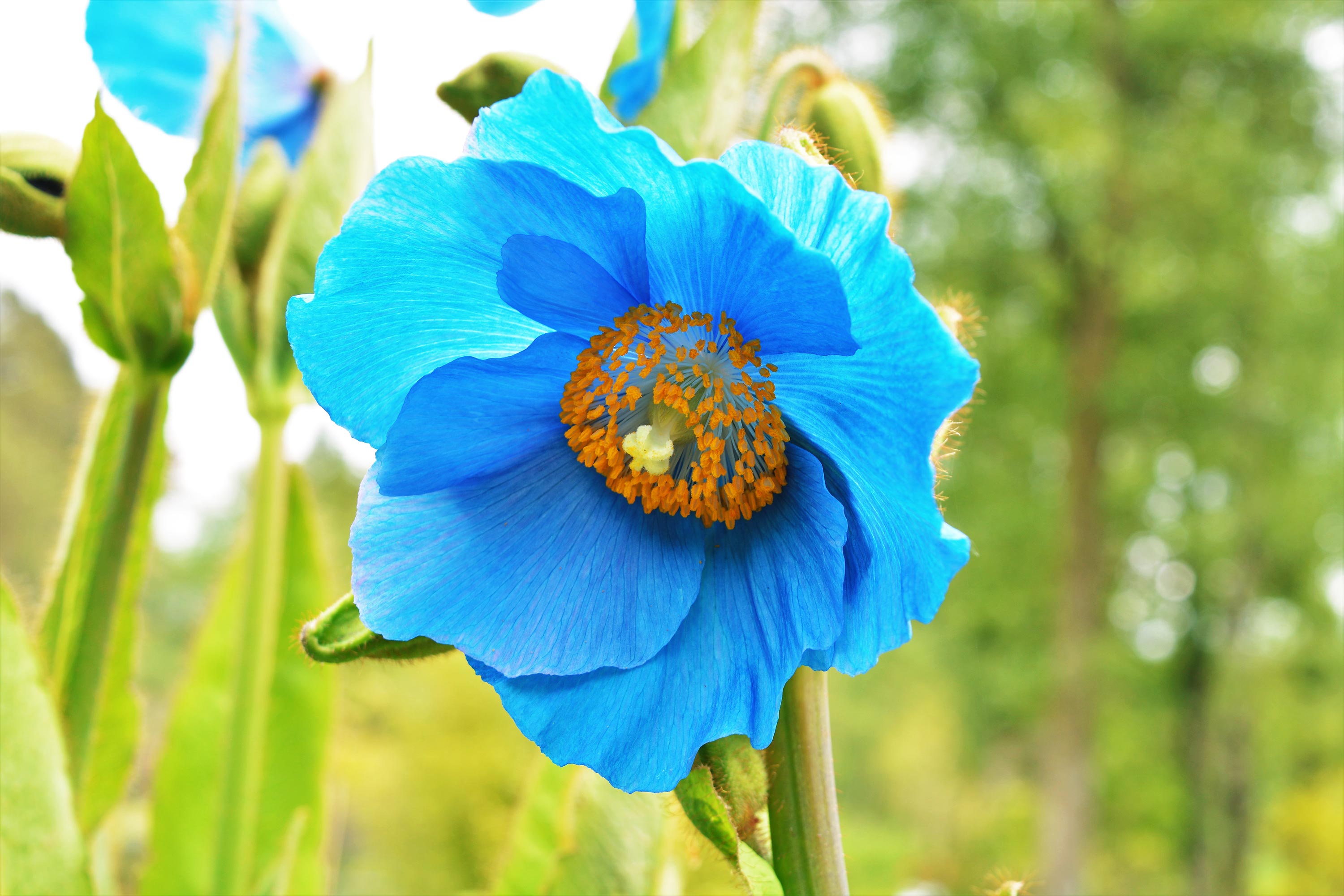 Meconoposis - Himalayan Blue Poppy
Why not buy a blue poppy as a gift for someone special or to take home and enjoy in your garden.