Plant Sales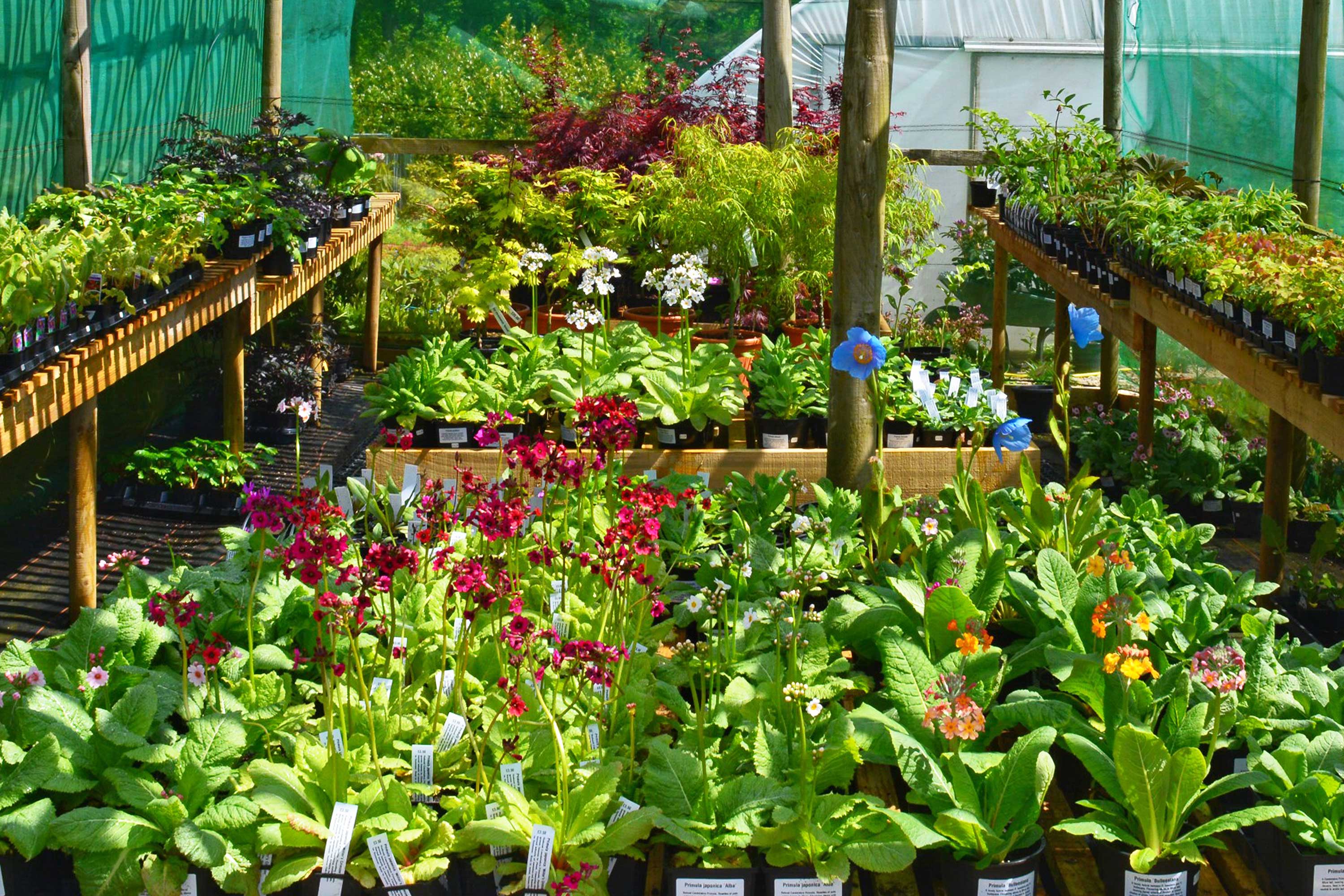 Plant Sales
Due to the various affects and circumstances relating to Covid, we will be offering a modest but interesting selection of plants for sale this year. A few of them (Rh. Peter Bee, Rh. Ginny Gee and Rh. Crane) are already starting to bloom, with the rest showing healthy signs of flowering for the month of June.
The plants are available to to view and choose from the Buddha Garden. If you are interested in buying them,  simply choose your plant and pay for it at the Ticket Office. At busy times though, you will be able to pay in the Buddha Garden and either a member of  the Gardening Team, or myself, will be on hand to assist you.
All purchases made while visiting (refreshments, plant sales and merchandise) must be paid for by card and contactless payment methods. We are not accepting cash.
Stephen Ward – Head Gardener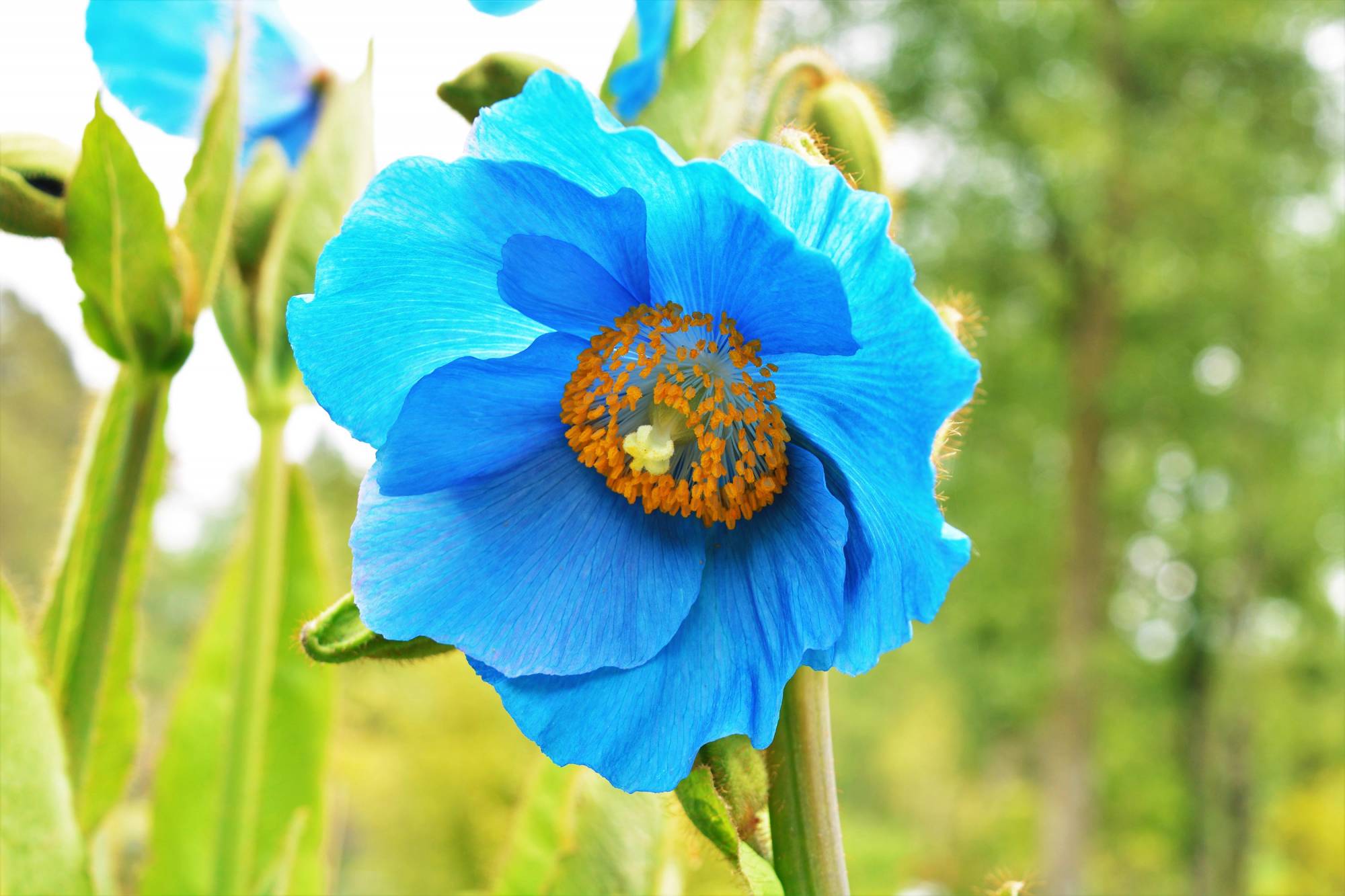 Meconoposis - Himalayan Blue Poppy
Available to purchase now.