OPEN FROM 2ND JUNE TO 1ST NOVEMBER 2020
From 10am to 4pm, Tuesday to Sunday and Bank Holidays
PLEASE CHECK THE WEBSITE BEFORE YOU SET OFF FOR DAILY UPDATES, AND ANY EXTREME WEATHER WARNINGS
We are delighted to announce that we are open, and that our 2020 season runs continuously from the 2nd of June until the 1st of November. The safety of our visitors, staff and volunteers is always our number one priority. In order to re-open safely we need everyone to follow and keep to our social distancing rules.

The number of visitors per day will be limited and tickets must be purchased in advance online, for a specific day. Season ticket holders may visit anytime  (Season tickets are available to purchase online).

Our toilets are open and refreshments are available from our Tearoom; serving hot and cold drinks, freshly prepared sandwiches and sweet treats for visitors to eat outside. Our woodland playground is open with Covid-19 measures in place to allow safe use of the playground.

We do not have any plants for sale at the moment.

Please look at our Covid-19 Visitor Guide for further information. Stay safe and well and we look forward to welcoming you soon.

https://www.himalayangarden.com/home/covid-19-visitor-guide/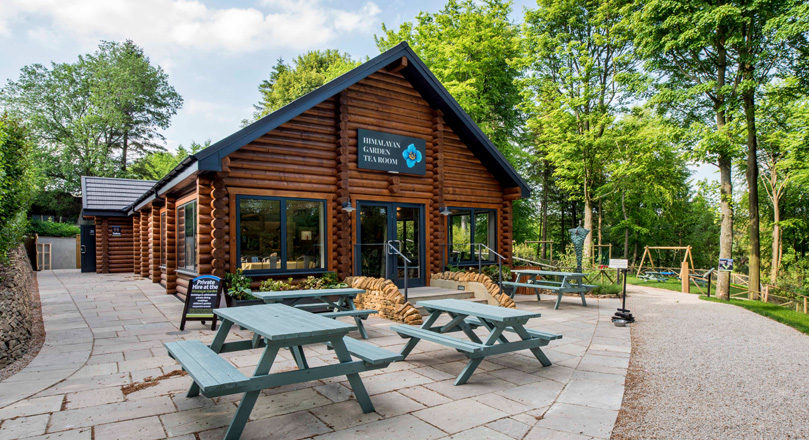 The Tearoom is open, serving hot and cold drinks, freshly prepared sandwiches and sweet treats for visitors to eat outside.
Our beautiful new refreshment trailer is now open during the weekends (Saturday and Sunday), serving tea, coffee and soft drinks, as well as delicious Brymor ice cream and sweet treats. Located in the heart of the garden near the Contemplation circle to ensure that social distancing measures are adhered to, serving visitors the refreshments we know they enjoy, in an open, beautiful space.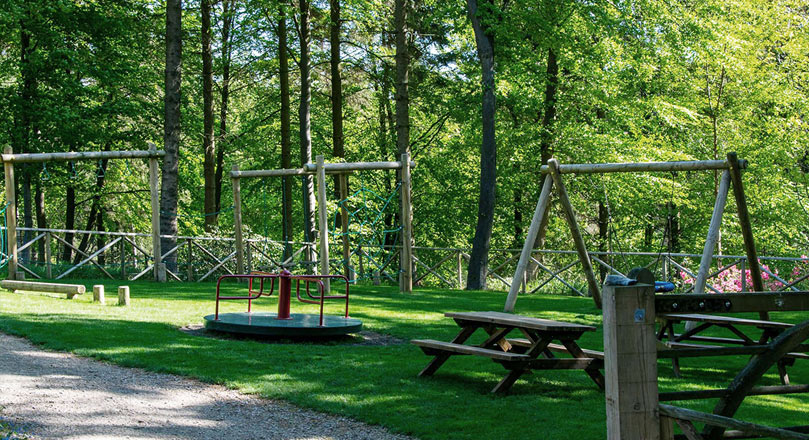 The Woodland Playground is now open with Covid-19 measures in place to allow safe use
Our woodland playground provides entertainment for the children, with climbing, monkey bars, swings and a spinning roundabout. Located next to our tea room it is a great spot for children to play while parents enjoy some refreshments. Please observe the following when using the playground; use hand sanitiser before and after use, avoid touching your face / sucking fingers, no more than 1 family group on each station at any one time, head clockwise around the playground, always respect social distancing rules and no food or drink in the playground area.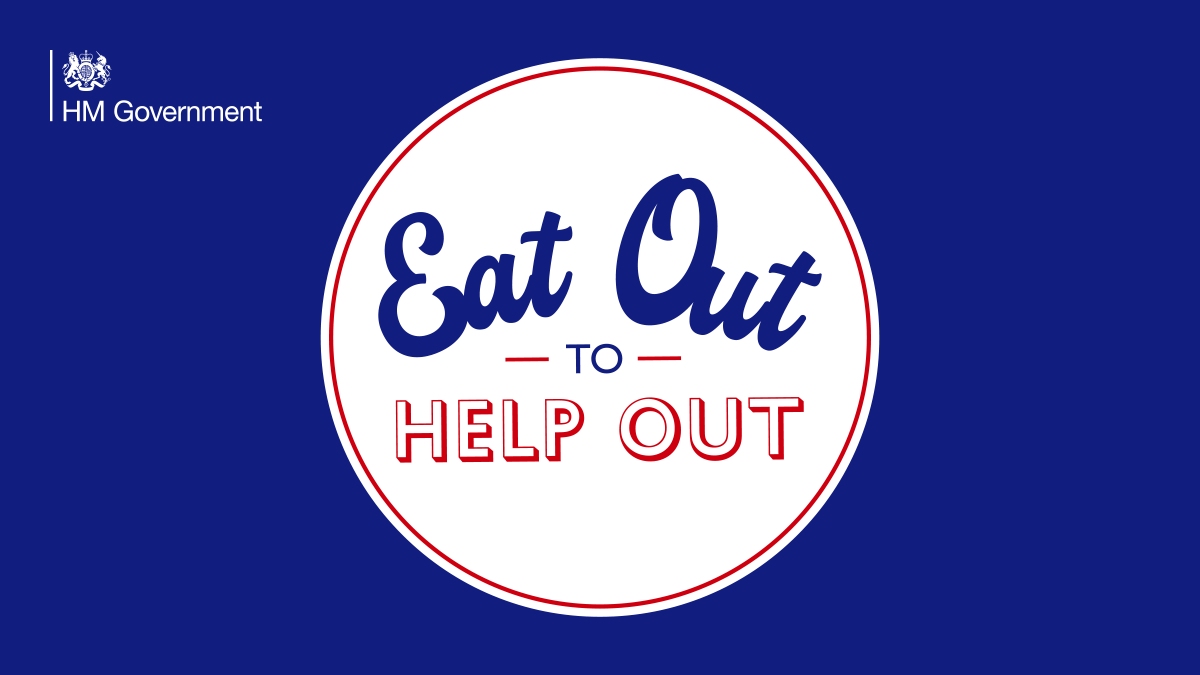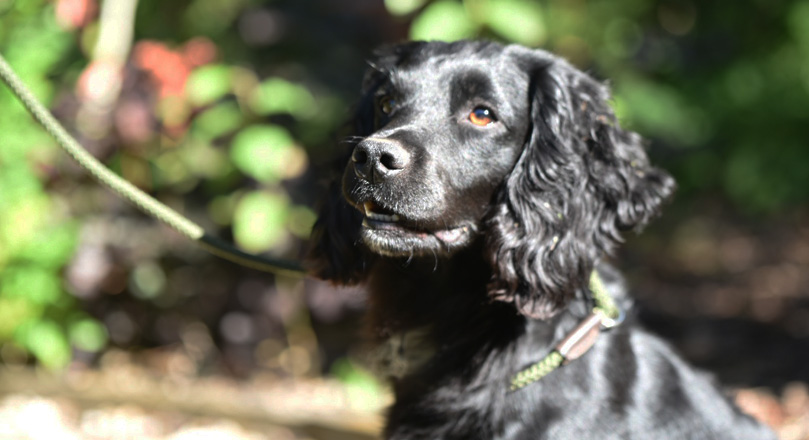 Dog Walking
We welcome well-behaved dogs but, ask that they are kept on a lead at all times. Owners are expected to clean up after their dogs and ensure that they do not cause a nuisance to other visitors.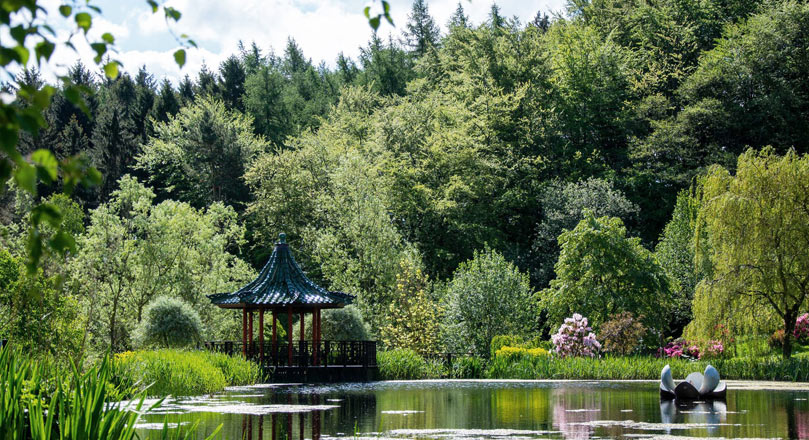 Garden History
Peter and Caroline Roberts originally bought the property in 1996, as a privately owned 20 acre woodland garden, which has now been extended to 45 acres. Some of the grounds were coppiced Hazel woodland with an infestation of Japanese Knotweed, whilst other parts of the site were dense, dark woods of Sitka Spruce.
Learn more
"We started the garden because the acid soil, abundance of springs and microclimate is ideal for growing Himalayan plants. The planting enhances our large, internationally recognised art collection and we add more features every year."



Peter Roberts