The Hutts Foundation was setup to protect this beautiful Garden
The Himalayan Garden and Sculpture Park

Donated to a Charitable Trust, named The Hutts Foundation, by Peter and Caroline Roberts. The purpose was to secure the future of the park, and enable people to be able to enjoy the beautiful collection of rare plants and sculptures.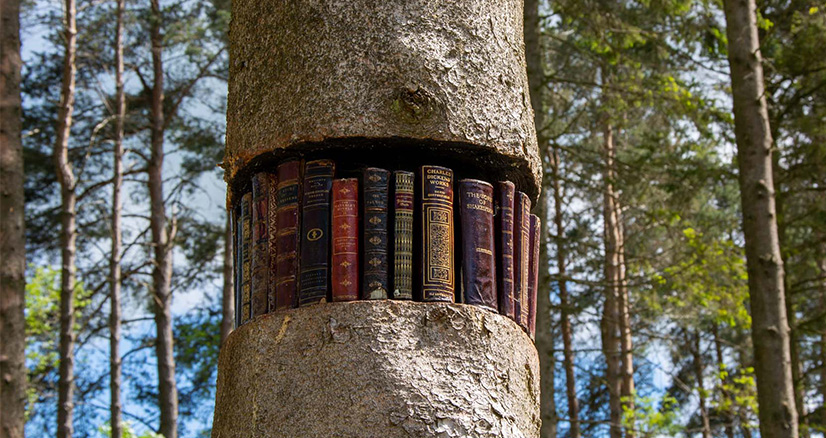 Garden history
The Hutts, a name which derives from the Norse for "Head of the Valley" is a privately owned 20 acre woodland garden, which has now been extended to 45 acres. When Peter and Caroline Roberts bought the property in 1996 some of the grounds were coppiced Hazel woodland with an infestation of Japanese Knotweed, whilst other parts of the site were dense, dark woods of Sitka Spruce. 
Read more
The original plantings of Hybrid Rhododendrons along the drive prompted Peter to visit other Rhododendron Gardens including Bodnant, Ray Wood at Castle Howard, Hooker Hall and Muncaster Castle & Gardens. Inspired by these, Peter set about the challenging task of transforming his grounds and sought advice from recognised rhododendron expert Alan Clark, who immediately spotted the North Yorkshire garden's potential for Himalayan-style planting. As the plant collection developed so did Peter's taste for the rarer and more unusual varieties and species. Peter began supporting plant hunting trips to the sino-himalayan area to add to the wild-origin plant material already in his collection. The garden has grown and today we are widely considered to have the North's largest collection of rhododendrons, azaleas and magnolias, there are nearly 20,000 plants including some 1,400 rhododendron varieties, 250 azalea varieties and 150 different magnolias and a 20-acre arboretum.
X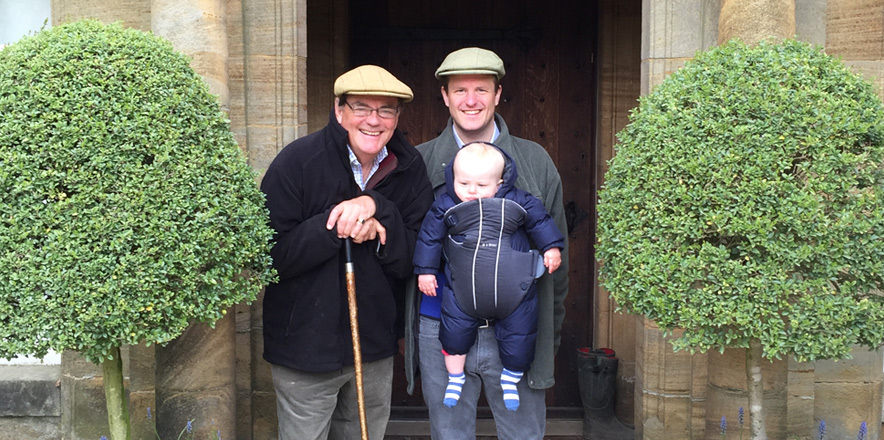 Charitable objectives
Our charitable objectives are; the advancement of the arts, horticulture and environmental protection or improvement, particularly but not exclusively by promoting the cultivation and conservation of rare and endangered plant species of the world and the use of sculpture within natural and cultivated landscapes.
Read more
As well as the advancement of education of the public in the arts and horticultural skills, particularly but not exclusively in the fields of plant and garden conservation, the cultivation of rare plants and the use of sculpture within natural and cultivated landscapes.
X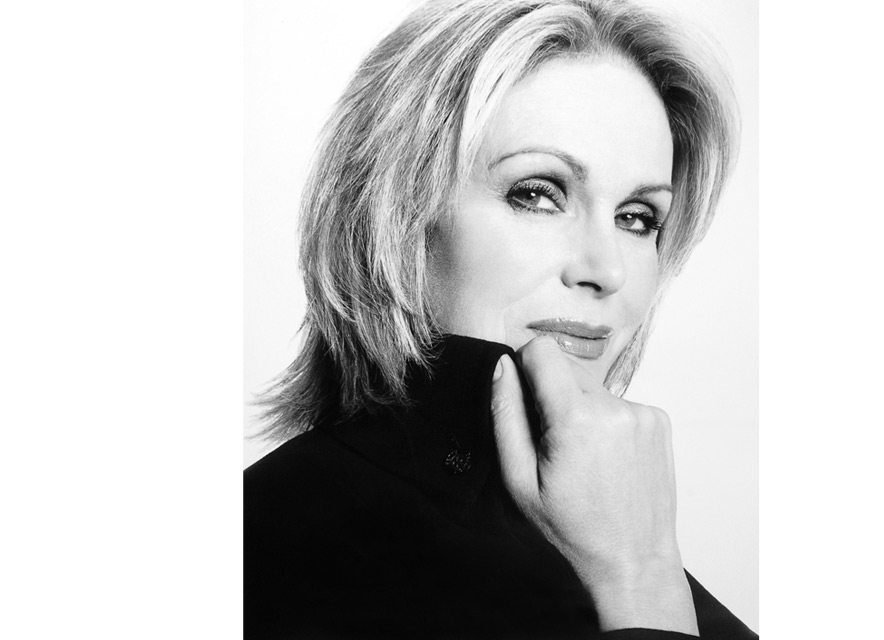 Patrons
"I think that the Himalayan Garden and Sculpture Park sounds like a slice of paradise, and my Kashmiri-born heart jumps with joy to think of its existence. Gardens are the greatest healers on earth, and as our stressful anxious lives tie us up in knots we may turn to the sweet silence of the great green earth for solace. Paradise is the old word for a walled garden: safe from the burning sun and whipping winds, with water flowing, shady trees and the scent of flowers. The Hutts Foundation has generously given us the key to the door; just turn that key, and find happiness and peace"
Joanna Lumley