Workshops for 2019 – 20% discount for Season Ticket Holders
Choose from a variety of workshops  held at the Himalayan Garden and Sculpture Park during 2019
18th June –  Create a Pollen Grain Wall Plaque with Anna Whitehouse – £60pp – 9:30am to 3:30pm 
25th June –  Create a Floral Table Arrangement with Nafas demonstrator Ann Simpson- £50pp – 10am to 1:30pm 
2nd July – Modern Calligraphy with Sophie Roberts – £50pp – 10am to 1:30pm
9th July – Beginners Guide to Gardening with Senior Gardener Phil Cormie – £45pp –  10am to 4pm 
All workshops include materials (apart from the Botanical Illustration Course), refreshment break and garden entrance.
Please phone Naomi on 01765 658009 to book a place.
Modern Calligraphy Workshop
Learn how to write beautifully using ink and nib on this modern calligraphy course with Sophie Roberts. Suitable for complete beginners this class will teach you everything you need to know starting right at the basics.
After a brief introduction to the tools, you will start by practicing shapes and strokes and then move onto letter forms, learning how to write each calligraphy letter. By the end of the course you will have started to do joined up lettering to take onto work on any phrase, or word you wish. Sophie will be on hand to give you tips and techniques to improve your beginners hand and create your own unique style of lettering.
All attendees will be provided with a Calligraphy Starter Kit, including handouts, paper, pen and ink to use and take home, providing everything you need to start your calligraphy journey!                                                  
Instagram: Sophie Roberts Calligraphy 
10H00 Talk and demo – meet at the Information Centre
10H30 Refreshment Break with tea and biscuits
11H00 Modern Calligraphy
13H30 Approximate finish time, leaving the afternoon to enjoy a walk around the beautiful Himalayan Garden and Sculpture Park (entrance included in the workshop price).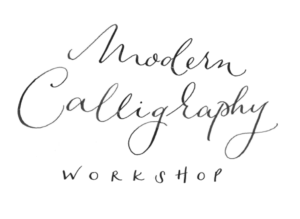 Pollen Grain Wall Plaque
Join Anna Whitehouse, the Ceramic Artist behind the newly installed pollen grain sculptures, to create your own microscopically inspired masterpiece for the garden. The morning will be spent poring over fascinating microscopic images and exploring how these can be recreated in clay, using modelling and mark-making techniques.
After a break for lunch (not included) choose your favourite design to produce a unique ceramic wall piece, to be hung in your garden or home. At the end of the workshop Anna will take all the pieces back to her studio to finish with a layer of the Himalayan Gardens' own clay and to fire in her kiln. Work can be collected from Anna's studio in Harrogate or at the Himalayan Garden and Sculpture Park.
This is course is suitable for complete beginners and upwards.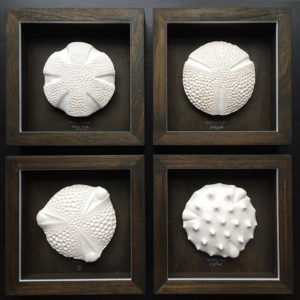 Create a Floral Table

Arrangement

 with Nafas demonstrator Ann Simpson
A workshop suitable for beginners and more experienced arrangers. The day will start with a demonstration by our tutor, Ann Simpson.  All materials will be provided and you will create, with Ann's help, a beautiful design of summer flowers and interesting foliage from the garden. The design will be yours to take home to impress your friends and family. There will be time to visit the garden during the afternoon.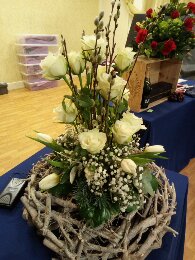 Join our Senior Gardener on one of his workshops:
Beginners Guide to Gardening
Our Senior Gardener will start with a short lecture on and slide show on the history and development of the Himalayan garden and Sculpture Park. This will be followed by a friendly and entertaining course for novice and first time garden owners; focusing on how to look after  flowers, shrubs and trees throughout the year. There will be a hands on element to the course, so please dress appropriately and bring gardening gloves. There will be time to visit the Gardens during the day.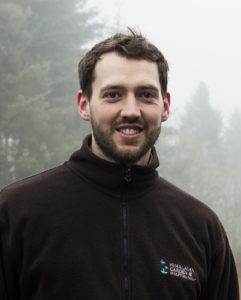 Book Tickets
Back